Jobs

NunonaBike.com Motorcycle Couriers
Get in the habit!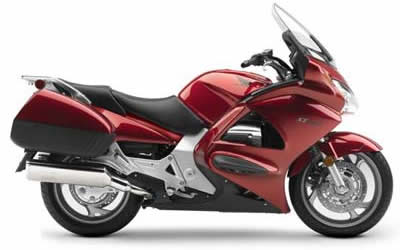 We are currently looking for part-time, retired/semi-retired, self-employed Riders that live in the Tunbridge Wells, Tonbridge, Maidstone or surrounding areas; that want to earn money whilst enjoying riding their motorcycles.
In this industry work is very hit and miss so one needs to be extremely flexible when it comes to work hours. Weekend and Bank Holiday work (which is very rare) would be up to the individual.

To be considered please see below the minimum requirements:
Have a reliable well maintained 500cc+ motorcycle that is presentable (FIRST IMPRESSIONS COUNT!)
Have a large waterproof lockable top box
Have a mobile phone and bluetooth helmet headset - this is essential to take phone calls whilst riding
Have a Motorcycle Sat Nav (not a phone strapped to the handlebars - it won't work and it won't last)
Be willing to cover all of Mainland UK
Speak fluent English and have good communication skills - this is essential when dealing with our valued customers
People with a sense of humour and a happy outlook are most welcome
If you have a passion for riding motorcycles and have all the requirements we have asked for please contact Ian by phone 0775 382 2000 / 01892 722401 or email us at getanun@nunonabike.com - please see our contact page